Somewhere Khichdi, somewhere Maghi, somewhere Uttarayan and somewhere Paush Sankranti. The festival of Makar Sankranti (Makar Sankranti 2022), celebrated on the entry of Sun into Capricorn, changes in every state. It is believed that on this day the sun returns with its full force, with which it returns, a period of life, fertility and prosperity on earth. In such a situation, TV actors who came to Mayanagari from different states and won the hearts of people have shared the memories of their home state and home to 'Navbharat Times'. From Neha Pendse to Pooja Banerjee, Shrenu Parikh and Sharad Malhotra, someone remembers flying kites and someone reminisced about the sweetness of home-made tilkut.
Importance of Khichdi and charity in UP: Ayesha Singh
Serial Gum Hai Kisi Ke Pyaar Mein Ki Sai i.e. actress Ayesha Singh, while reminiscing about Makar Sankranti in her hometown Agra, says, 'The biggest attraction of Sankranti for me as a child was kite flying. It is also called Khichdi in UP. Rice and urad dal khichdi is prepared on this day. Apart from this, Gajak, Til Ke Ladoo, Laiya Ke Ladoo are made. Donation has great importance on Makar Sankranti in UP. Therefore, every year on Makar Sankranti in Mumbai, me and my whole family, mom-papa, aunty ji, maternal uncle, cousin take out packets of blankets, sweets, dal-rice i.e. khichdi in trains and on the footpath. These packets are given to those who are sleeping in the cold. This is what I like best about khichdi.
Papa used to bring jaggery of dates every year from Calcutta: Pooja Banerjee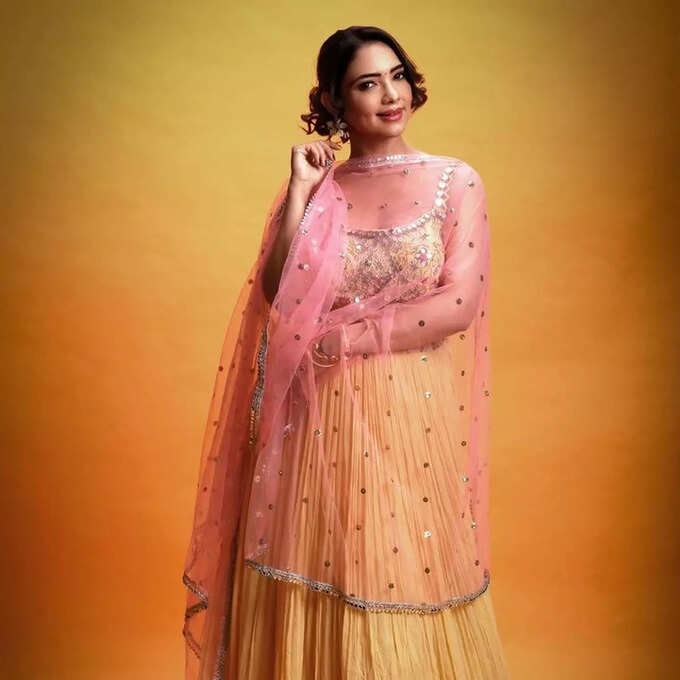 According to Kumkum Bhagya fame actress Pooja Banerjee, Makar Sankranti is a very memorable festival of her childhood, as she used to celebrate this festival according to Bengali tradition at home, Marathi at school and then Kerala culture. According to the worship, 'In Bengal it is called Paush Sankranti, because it falls in the month of Paush. We worship Lakshmi ji. Every year my mother makes Pati Shabta, which is made from date jaggery. Earlier my father used to go to Kolkata every year especially to get jaggery of dates. It is mixed with coconut to make Pati Shabta. Jaggery emulsion is also made. The smell of jaggery used to come in my house for ten-15 days. But I grew up in Nagpur, so used to celebrate Sankranti in Marathi style in school. I used to get til ladoos made by my mother and used to take them for friends. As a child, I also loved flying kites. Also, I have been following Lord Ayyappa since the beginning and Sankranti is the biggest festival in Kerala. Thalapalli takes place on that day, in which women walk to the temple wearing white saris, carrying a lamp in a plate. There is a lot of worship there. I used to wait for this day. Used to watch fireworks, dance too.
Double celebration of Lohri and Sankranti in Punjab: Sharad Malhotra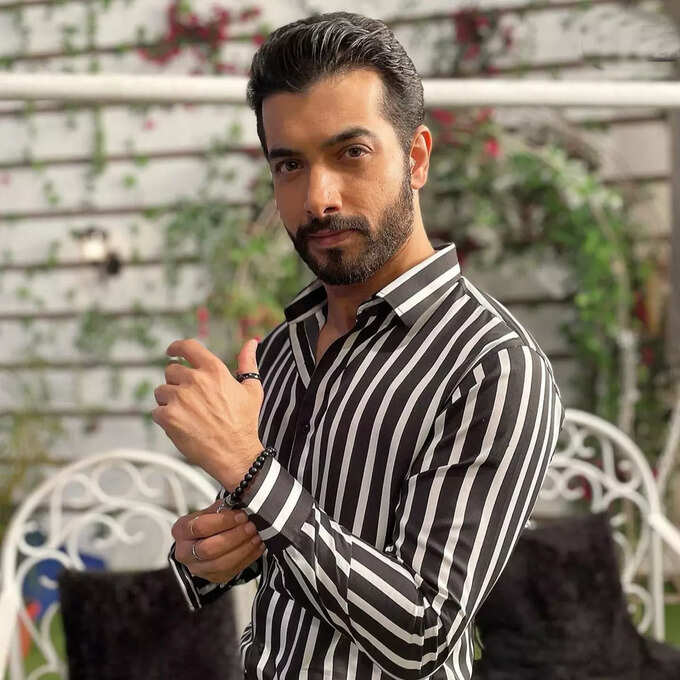 Recalling Makar Sankranti, a well-known small screen actor, Sharad Malhotra says, 'In Punjab, there is a double celebration of Lohri and Makar Sankranti. There Makar Sankranti is called Maghi. Bathing in the river has special significance on this day. Simultaneously, a lamp of sesame oil is lit. It is believed to ward off evils and bring prosperity. I grew up in Calcutta, so there it is called Paush Sankranti. But in our Punjab, Lohri starts making a splash. At night everyone gathers by lighting a fire, doing Bhangra, pouring revdi, groundnut, sesame laddus and distributing it to each other. Well, it is a harvest festival, but the joy I used to enjoy Bhangra with everyone on folk songs, I miss a lot in Mumbai.
Celebration of Sankranti in Gujarat for two days: Shrenu Parikh

Gujarati girl Shrenu Parikh, who is seen as a marigold in the TV show Ghar Ek Mandir-Kripa Agrasen Maharaj Ki, says, "Makar Sankranti is a two-day long festival in Gujarat. There it is called Uttarayan. Everyone knows about the importance of kite flying in Gujarat on this day. On this day, dishes like Undhiyu, which is made from a variety of vegetables, til ki chikki, groundnut and jaggery chikki are prepared. Well, right now I am in Jaipur for the shooting of my show and Makar Sankranti is celebrated in a different way in Rajasthan. Here it is called Sakrat and dishes like feni, sera, sesame leaves, gajak, kheer, ghevar, dumplings, pua, sesame laddus are prepared. The surrounding women gather and gift some household items, make-up, etc. to 13 other married women. I find it very beautiful how in our country the same festival is celebrated in different states with different colours, in different ways.
Maharashtra's Sankranti is full of sweetness: Neha Pendse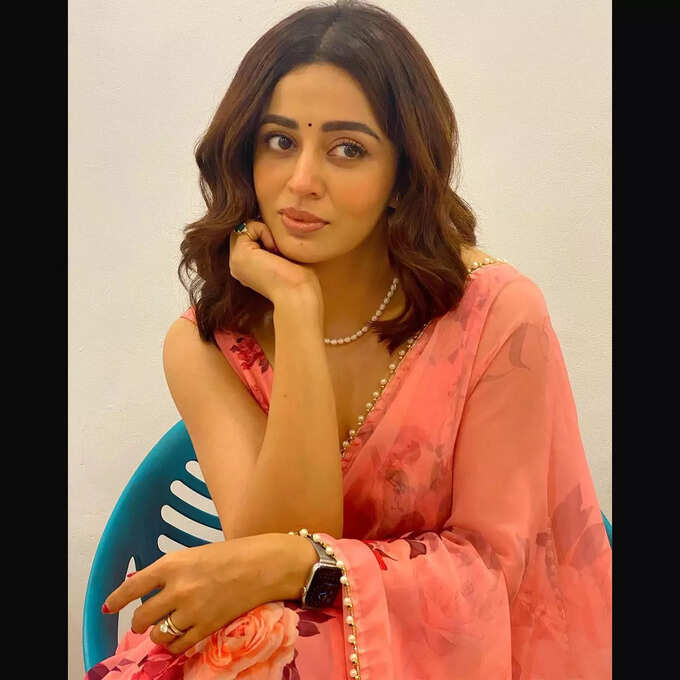 Anita Bhabhi i.e. Marathi mulgi Neha Pendse of Bhabhi Ji Ghar Par Hain says, 'My fondest memory of Makar Sankranti is that we used to give sweets and sesame laddus to our friends and relatives and say – Til Gur Ghya Ani God God Bola i.e. Give sesame jaggery and speak sweetly. It is believed that these sesame laddus will bring sweetness and positivity in life. Apart from this, my aji used to make puran poli. I would only wish that this festival brings sweetness in everyone's life.
Ghughutia is celebrated with great love in the mountains: Aditi Sajwan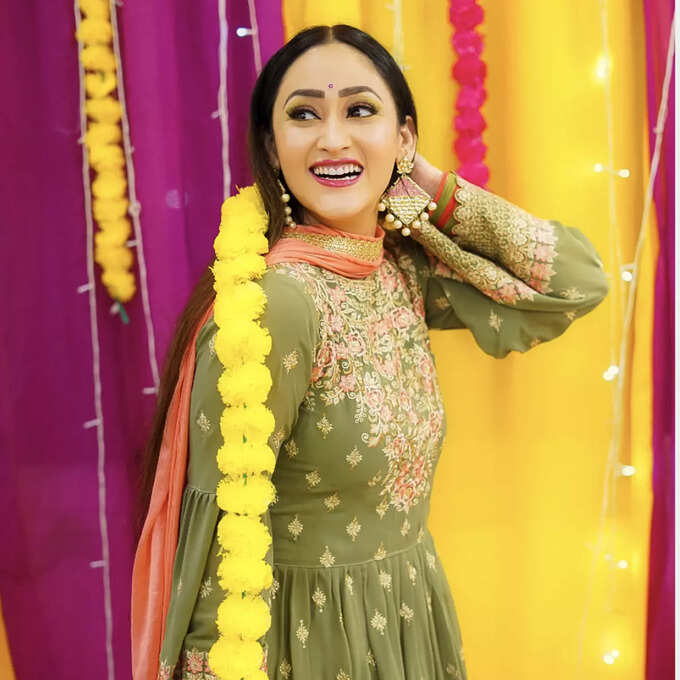 Aditi Sajwan, who was seen in the serial Hathi Ghoda Palki, Jai Kanhaiya Lal, relives the memories of Makar Sankranti in her hometown Uttarakhand. According to Aditi, 'In Uttarakhand it is called Ghughutiya. It is said that migratory birds visit their homes on this day. Ghee khichdi is made, which is eaten by the people of the house and is also distributed to the needy. Apart from this, different shapes of sweets like birds, fruits are made from flour, jaggery, ghee, milk, which are spun into a garland (Ghughuti Mala) and worn by children. A poem is sung by children – Ghughuti Basuti Ke Khana, Doodh Bhaat Ku Delu Maa Deli, this is a very famous lullaby of us Garhwalis. At the same time, in Kumaon, children feed these ghughuti garlands to the crows. I was born in Dehradun, but due to my father's transferable job, I have also lived in Punjab. I have fond memories of flying kites there.
We celebrate Elu-Birodhu together: Archana Mittal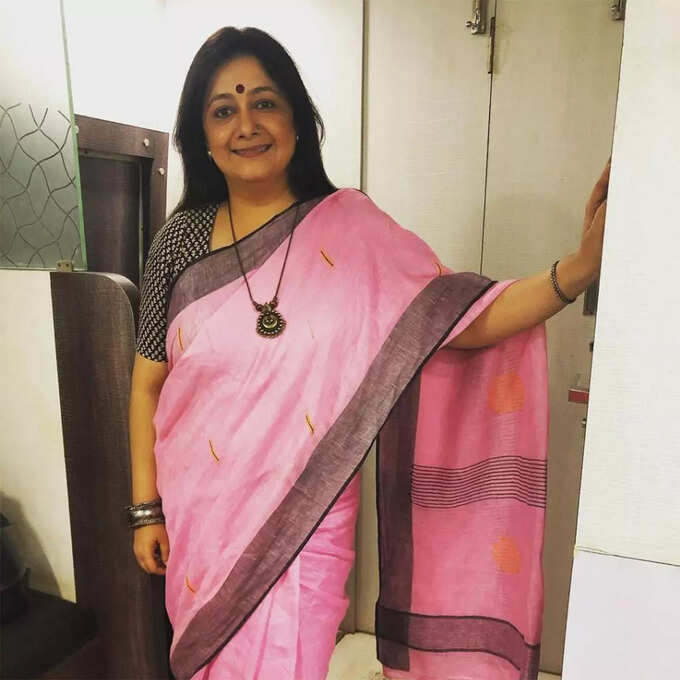 TV actress Archana Mittal, who grew up in Bangalore, says, "Karnataka has a special event on the day of Makar Sankranti called Elu Birodhu, where girls wear new clothes to visit relatives and give each other dishes, which Elu Bella says. There it is called Elu Til and these dishes are made from sesame, groundnut, coconut, jaggery. I have many fond memories of Makar Sankranti like flying kites, making rangoli and giving red ber yalchi kai. All these memories of my childhood came back to life.

When Kapil Sharma proposed 'Gori Ma'am to Neha Pendse, said – I am afraid that I should not write a letter with blood


Celebrities of TV who got married secretly, whose fans were shocked when the news came

TV Stars Marriage 2021: Shehnai rang in the house of these 7 couples this year

,