New Delhi

Just before the great match between India and Pakistan, the series of statements of veterans continues. In this sequence, former Pakistan fast bowler Shoaib Akhtar has clarified his statement, in which he had once said that Master Blaster Sachin Tendulkar used to tease him. He clearly said that I never said that. It was just media hype. I also spoke to Sachin Tendulkar about this in 2016 and told him that I didn't say that.
He told that I had said that Sachin had a problem with his tennis elbow, so he could not play hook and pool shots. In such a situation, if I bowl back, they will have problems. Along with this, Akhtar, popularly known as Rawalpindi Express, said in an interview to Zee News that till date he has not seen a batsman equal to the height of Sachin Tendulkar. He faced the greatest bowlers of all time and scored runs. He played Waqar Younis, Glenn McGrath, Wasim Akram, Shane Warne and 10 years later he played Brett and me, who were among the fastest bowlers. It is not an easy task for any batsman.

Jasprit Bumrah News: Jasprit Bumrah will be the biggest fear for the batsmen in the T20 World Cup, predicts Danish Kaneria
He also told that one of my fast balls was hit by Sachin in Guwahati. Despite a fracture in one of his ribs, he continued to play. I was surprised when he told me after the match. He kept playing with the pain. I asked that why did you not tell earlier, then how did he tell that India was trapped in the match.
Praising Sachin Tendulkar, Shoaib said, 'If Sachin was born today, he would have scored one lakh runs.' Also, when he was asked about the favorite players in the current Indian team, he said- Rohit Sharma is my favorite player. His name should be Great Rohit Sharma. I like Rishabh Pant after him.

Not only cricket, Virat Kohli is also Instagram 'King', may soon leave veteran footballer Neymar behind
Regarding the India vs Pakistan match, he said that there is no doubt that Team India is better and is playing good cricket. That's why it always comes out heavy, but Pakistan will play aggressive cricket.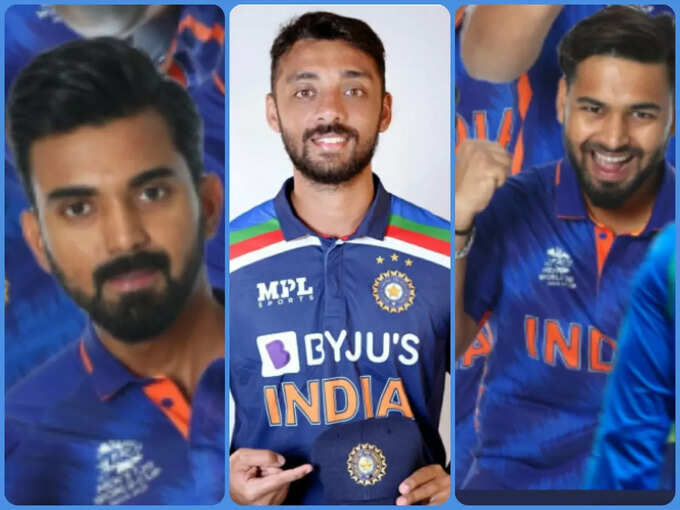 It is noteworthy that India and Pakistan will face each other on October 24 for the first time after the ODI World Cup-2021. This match will be played at Dubai International Cricket Stadium in Dubai. So far both the teams have met 5 times in the T20 World Cup, in which India has forced Pakistan to kneel every time.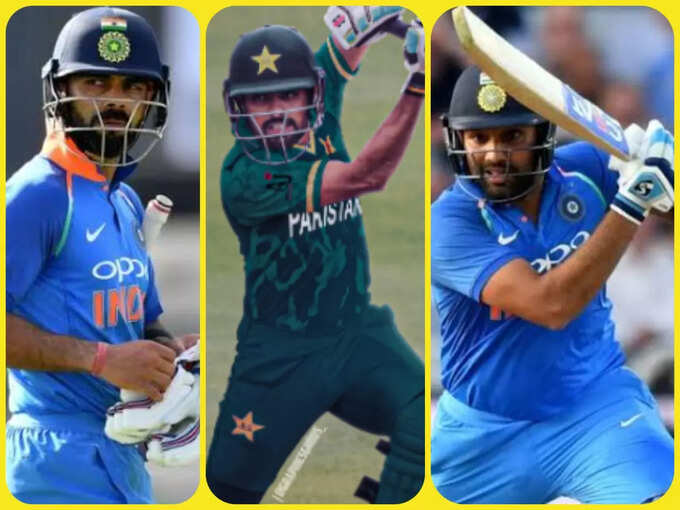 .