New Delhi

Indian cricket team captain Virat Kohli (Virat Kohli Instagram Followers) is called Fans Cricket King because of his batting. The number of his fans on the social media platform Instagram is continuously increasing. Now he is very close to leaving behind the legendary Brazilian footballer Junior Neymar (Virat Kohli vs Neymar Junior).
The number of followers of Kohli on Insta had crossed 100 million i.e. one crore in March this year. Kohli became the first cricketer in the world to reach the magical figure, while the fourth in the world of sports and the 23rd overall.

He then crossed the 150 million mark and became the first Asian to do so. He currently has 162 million followers. Neymar Junior Instagram Followers, a prolific footballer of the Paris Saint Germain club, has 163 million followers. Maybe Kohli can overtake Neymar during the T20 World Cup itself.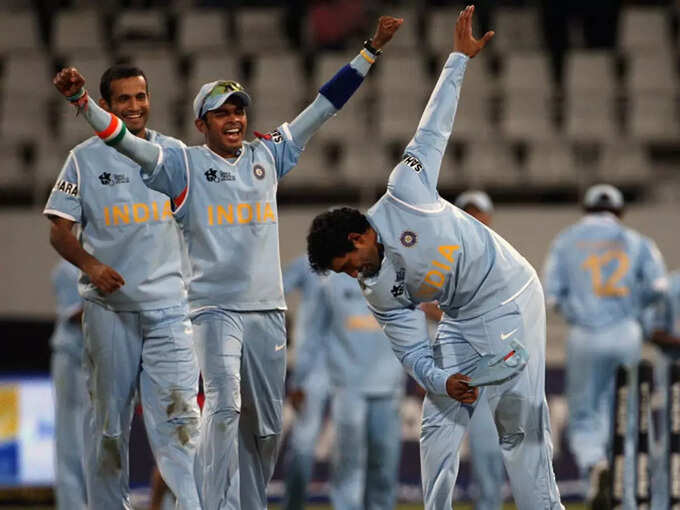 Portugal's great striker Cristiano Ronaldo (Cristiano Ronaldo Instagram Followers) is still leading the world of sports on social media. He has 358 million followers, while Argentine great footballer Lionel Messi Instagram Followers is at number two in this list. The number of his followers is 276 million.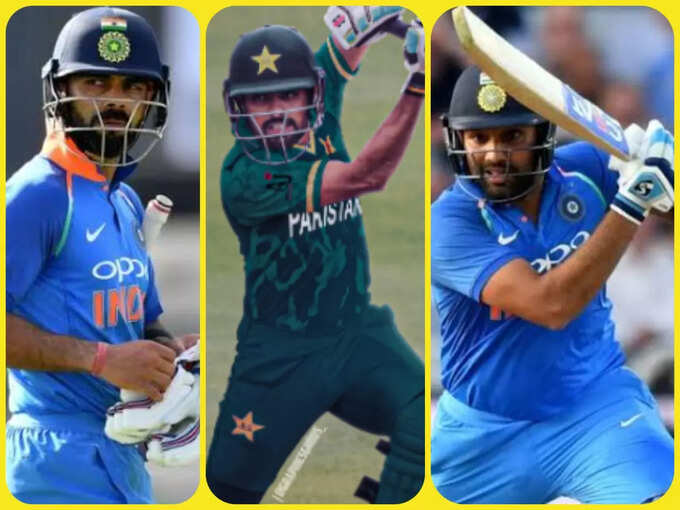 .