Former Indian team opener Aakash Chopra has suggested 5 changes in the Indian Premier League from next year. Chopra says this can make the IPL more interesting.
Teams get bonus points
In his suggestions, Aakash Chopra has suggested giving bonus points for the team's big wins (like before 10 overs or more than 50 runs).
Chopra said that it should be given more priority than the run rate. In Chopra's view, the runerate is quite complex. Currently, the run rate is followed by points to decide the place of teams in the points table.
In the video released on his YouTube channel, Chopra said, "If you win the match before 10 overs, you will be given an extra bonus point." Net run rate which is very complex and beyond our comprehension, keeps fluctuating after every match. Sometimes it goes down even after the team wins. Cricket is already a very complex game but if you add bonus points to it, then the team which has more bonus points should go ahead.
Five foreigners in the playing XI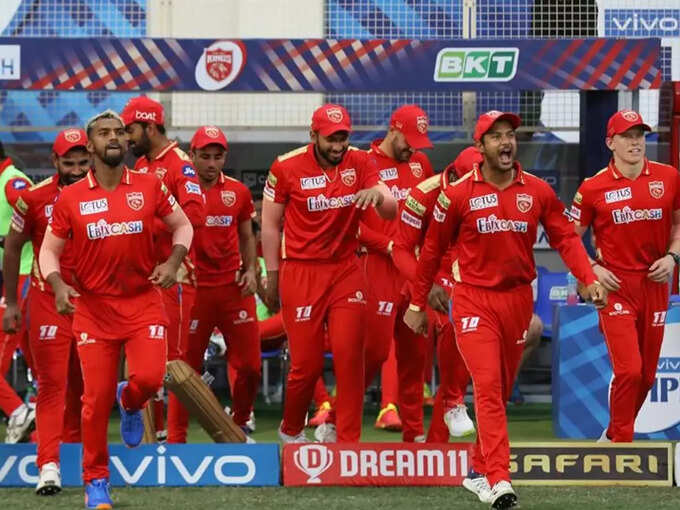 After this Aakash Chopra said that from IPL 2022, BCCI is adding two new teams to the IPL. After this, the franchise should be allowed to include five foreign players in the playing XI. He says that this will maintain the level of the tournament.
Chopra said, 'You should be allowed to include five foreign players. You will not get 70 quality Indian players and that will bring down the standard of the tournament… Only five foreign players should be allowed in the team for the next two or three years. Meanwhile, if Indian players improve, you can change this rule.
Franchisees should be transparent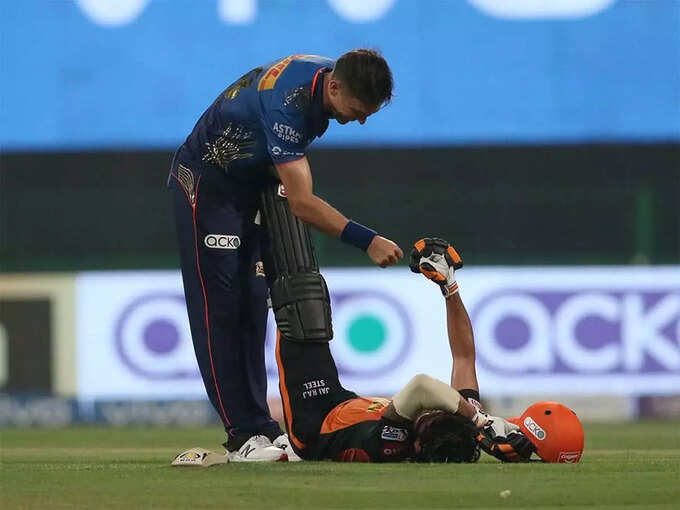 Aakash Chopra further requested the BCCI to be transparent about players' transit updates and unavailability information for all franchises.
Chopra said, 'I request all the franchisees with folded hands to kindly start giving updates about the players' injury. You say fans are your heartbeat and your biggest asset but you never tell them why you didn't feed a player. Other leagues do not do this. If you look around the world, you will see how important it is to give complete information. BCCI should make it mandatory for franchisees.
Poor quality of umpiring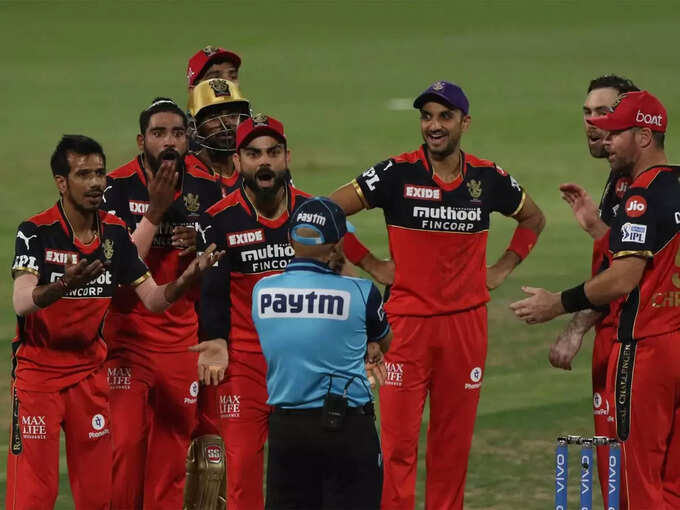 Aakash Chopra then told the BCCI that the board should make stricter rules to improve the standard of umpiring. Chopra's statement is being linked to the Eliminator match between Royal Challengers Bangalore and Kolkata Knight Riders where several umpiring decisions proved to be wrong.
Chopra said, 'The third umpire is also making mistakes, the on-field umpires are making mistakes, sometimes all three are making mistakes. When the umpire gives a batsman out, DRS can save it, in which case that ball is declared dead and runs scored on it are also invalid… This can make the difference between winning and losing a trophy. He said, 'First of all, improve the standard of umpiring… then fix their responsibility for the mistakes and even after that if they are not doing their job properly then say 'goodbye' to them.
Get this punishment on slow over rate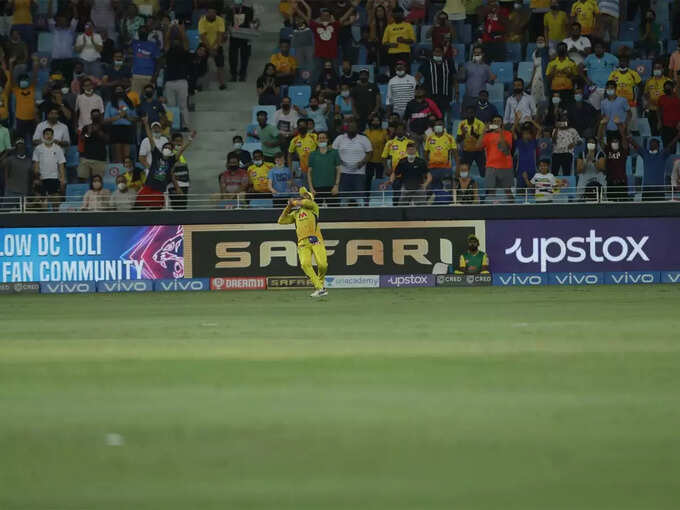 Aakash Chopra has given an interesting suggestion to avoid breaking the over rate rule. In whichever over the team bowls after 90 minutes, it should be asked to keep an additional fielder within the circle of 30 yards.
The 44-year-old former batsman said, 'You need to punish the team. And it will not happen with money, nobody cares about it. This fine is paid by the franchisee, not the players. I say it takes 85 minutes for each innings but still I give 90 minutes.
"Your innings shouldn't go beyond 90 minutes and every over you bowl after that should have an extra fielder within a 30-yard circle," he said. You can discount the time taken by players to get hurt or lose the ball, but you can't allow 30 minutes extra every innings. This is no joke.'
IPL 2021 has reached its final. Kolkata Knight Riders will face three-time champion Chennai Super Kings in Dubai on Friday
.