Shehnaaz Gill surprised the fans on Tuesday when she went live on YouTube. The 'Bigg Boss 13' star talked about his future projects and also shared his diet routine. Replying to a fan, Gill also revealed how he lost weight as the entertainment industry only likes skinny girls. What other things did the actress say, let's know …
Shahnaz told, how to reduce weight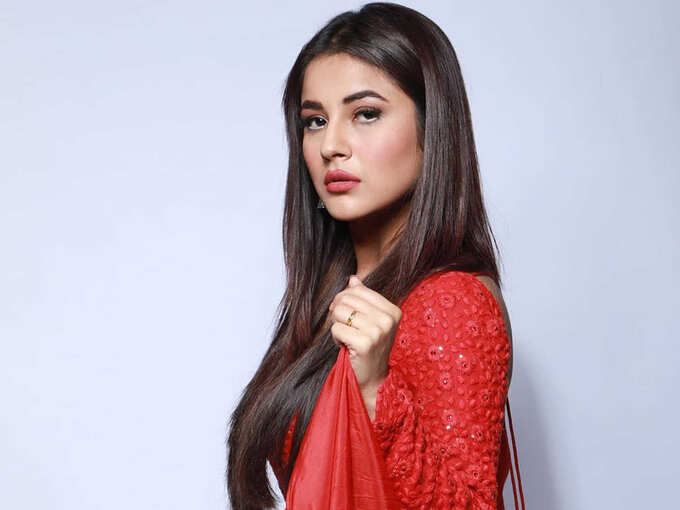 Shehnaaz started the live chat by stating that she got free time between shoots. He joked about how his team was reading the script for Live. However, she wanted to talk freely. When people asked how to lose weight, Shahnaz said that she has talked about it many times. The singer-actor said that extra weight is reduced by eating and drinking carefully.
sugar and salt fuck off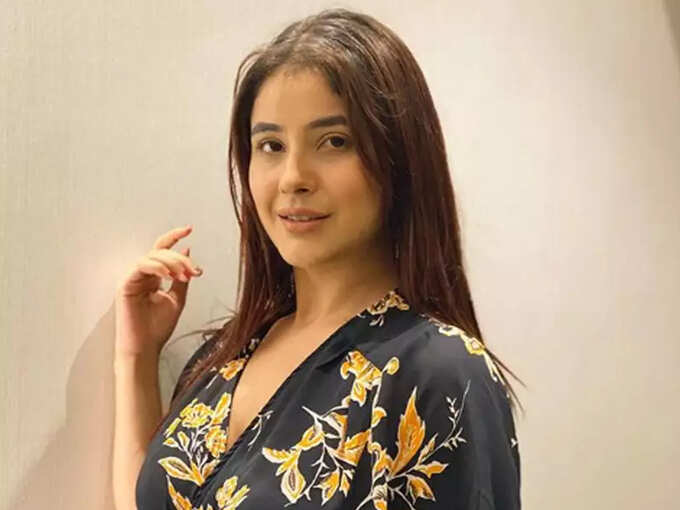 Shehnaz said, 'My team keeps asking to stop sugar and salt but it is all nonsense. It is important to do a quantity check. Soon you will get used to eating less and that is the key to losing extra weight. I eat moong with tea for breakfast and lentils, rice and vegetables for lunch. I only drink milk at dinner.
Workout helps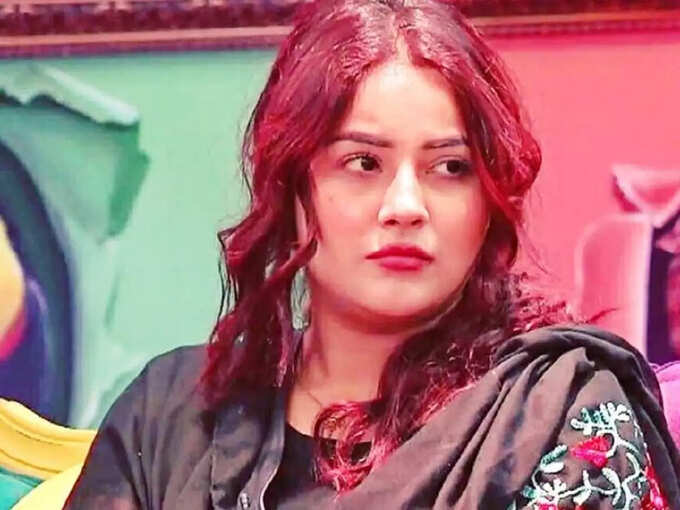 The Bigg Boss finalist also said that workouts help. However, she is not a very gym person and relies on diet. She further added that she wants to start working out as it not only helps her stay slim but also stays fit.
When Shahnaz became uncomfortable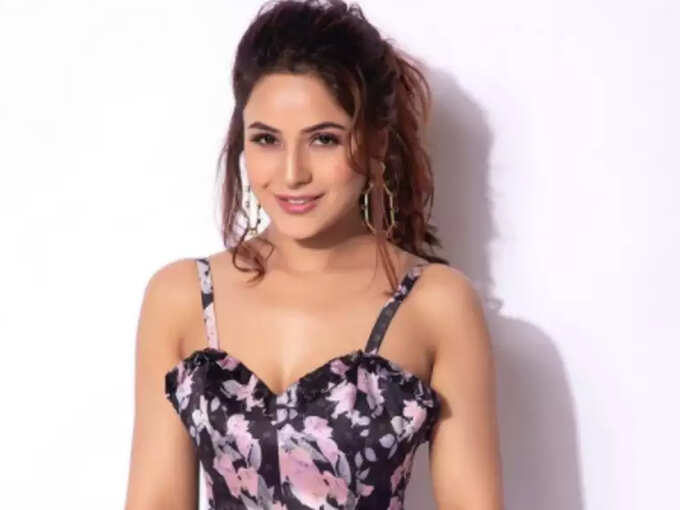 When another user told Shehnaaz that she looked better during Bigg Boss days, it made her look uncomfortable. However, she replied calmly that she thought she looked beautiful then and still is. Describing her earlier avatar as her 'favourite look', the actress said going back is not too difficult as it will require her to eat more. Just won't get much work again. Thin girls run in the industry.
about the days of struggle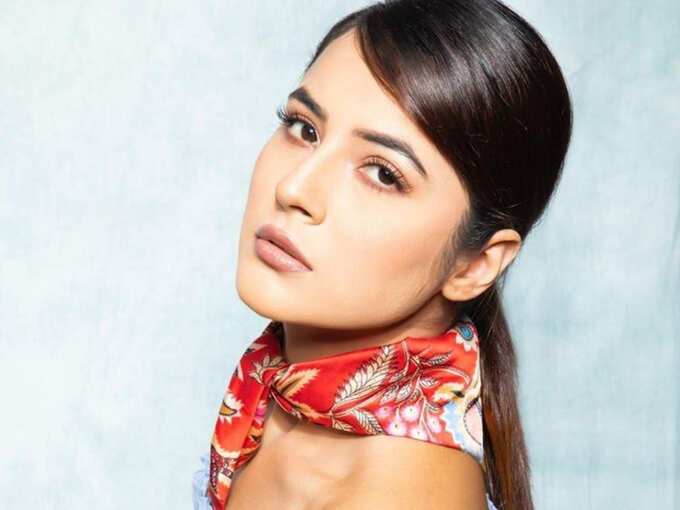 Talking about her struggling days, Shehnaaz said that she has worked hard to be where she is today and wants to do better. When someone asked how she became an actor, she said, 'I never stopped and worked hard for the fame and money that I deserved. I tried a lot over the years and now I just want the best for myself. I always wanted to do something creative. Luck is also a factor. You just have to be honest with your talent.
Shehnaz wants people to play whistles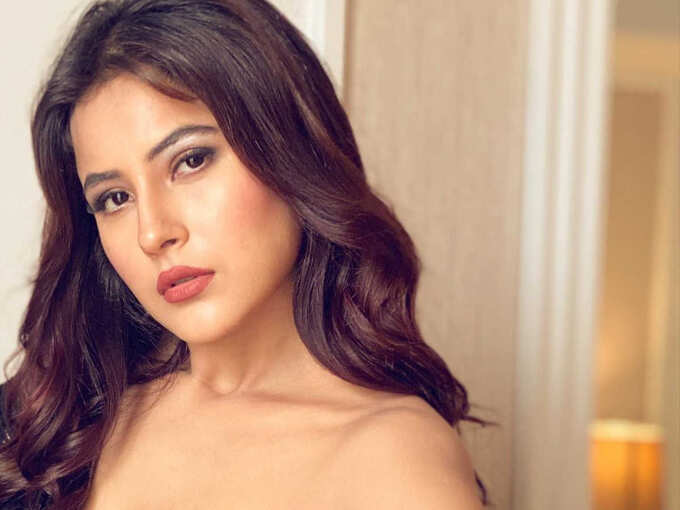 According to Shahnaz, she has many ad films in her kitty and she is waiting for the lockdown to end so that people can watch her film 'Hausla Rakh' in theaters. She wants people to whistle when she comes on screen but even if it doesn't happen, hopefully people will like her work. They are happy that they are getting work even in these difficult situations.
Different looks in Dabboo Ratnani's shoot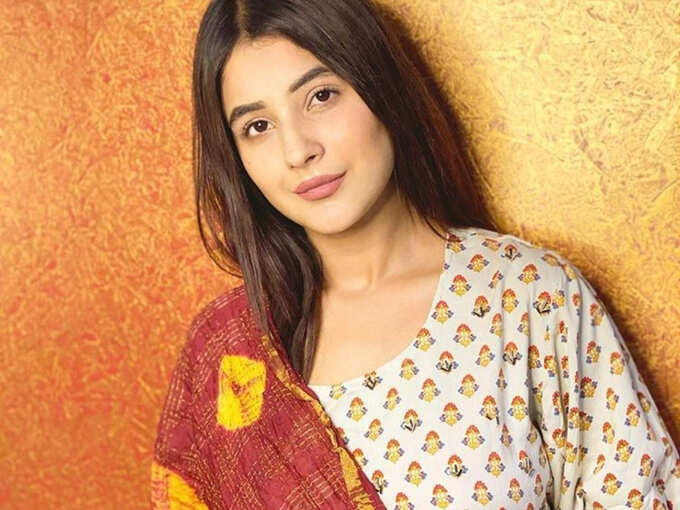 Shehnaaz also spoke on her recent photoshoot with celebrity photographer Dabboo Ratnani. He said, 'I have different looks in the new pictures. The shoot is for all you fans who wanted to see me in a different look. Had a great time shooting with Dabboo Ratnani. He is an experienced photographer and works to perfection. It was fun.'
.