At Nikki Tamboli, at this time, a mountain of sorrows has broken. The brother on whom she used to die, Nikki Tamboli had done a havan at home recently to get well soon, that brother is no longer in this world. Nikki Tamboli's brother passes away due to corona.

Hospitalized after infection, corona was born
Nikki Tamboli's brother was recently corona (Nikki Tamboli brother corona). The brother was admitted to a hospital in Mumbai due to an infection. After this Nikki Tamboli's brother got coronated and the condition worsened day by day. Recently Nikki Tamboli had appealed to all the fans to pray for her Corona-infected brother and also performed a havan at home.

Brother's dream was to go to Nikki 'Khatron Ke Khiladi'
Nikki Tamboli's brother had a dream that the sister would go to 'Khatron Ke Khiladi' and Nikki had even accepted the offer to fulfill her brother's dream because she did not want to see her brother unhappy. He was just waiting for his brother to recover and return home. Brother returned home, but not alive. Nikki Tamboli is badly broken.

Nikki Tamboli reported the loss of her brother to her (Nikki Tamboli Instagram) Instagram account and posted this:
'We did not know that God was going to call your name this morning. When life was there, we loved you very much and now we love the same in death. Losing you broke our heart. You did not go alone. Half of all of us also went with you. The day God called you home, you left beautiful memories on that day. Your love is still our guide. We may not see you but you are always with us. Our family chain broke. And now everything is not the same. But as God invites everyone in turn, this chain of ours will be joined once again. '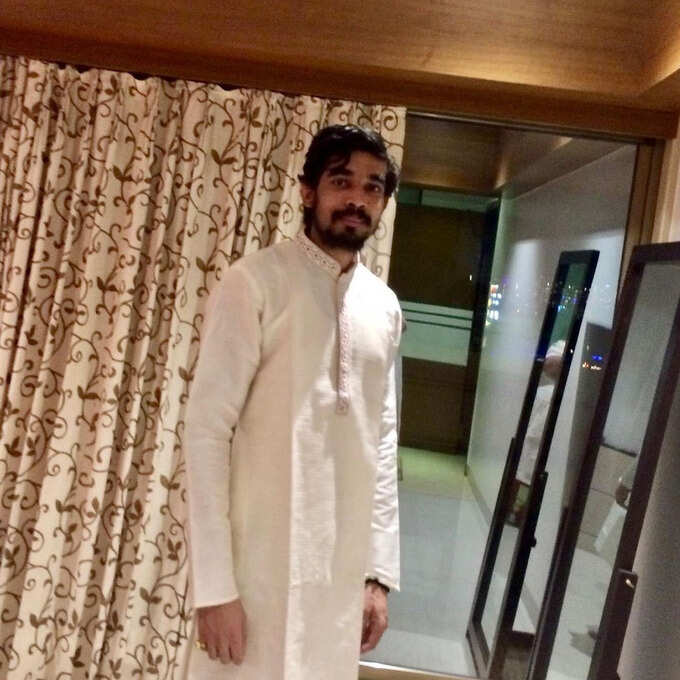 Nikki further wrote, 'You did not give anyone a final farewell, never said goodbye to anyone. By the time we got to know you were gone. Only God knows why. We will miss you millions of times. Millions of times we will cry. If only love could save you, then no one would die. We will meet again someday. I thank God that he made a brother like you. '

At the same time, Ali Goni, who was seen with Nikki Tamboli in 'Bigg Boss 14', is also hurt by this news. He tweeted: Just heard about Nikki's brother. May his soul rest in peace. Nikki Tamboli don't give up. '
.