Shweta Tiwari, who was involved in TV's popular actresses, married twice, but both times their relationship was unsuccessful. In both marriages, Shweta Tiwari endured a lot of atrocities and was also a victim of domestic violence, but people always questioned Shweta for poor relationships, and questioned her.
(All Pics: Instagram@shweta.tiwari)
'My children have suffered a lot'
In an interview to 'Bollywood Bubble', Shweta Tiwari said, 'My children are sometimes sad even if they do not show up. I wonder how both of them are so happy, when so much is happening around them. I wonder if the two children are trying to hide their feelings from me? My children have suffered a lot. '
First marriage to Raja Chaudhary in 1998, divorce in 2007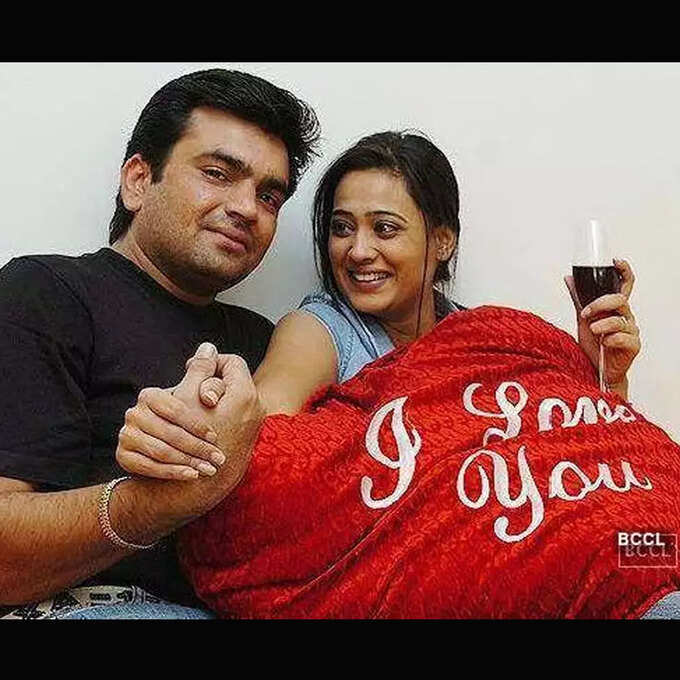 Shweta Tiwari was first married to Raja Chaudhary in 1998 and two years later she gave birth to daughter Palak. But only after a few years of marriage, there were fights between Shweta and Raja Chaudhary. Shweta then accused Raja Chaudhary of assault and torture. After 9 years of marriage, Shweta divorced Raja Chaudhary and brought her daughter Palak.
Shweta said – Palak saw me beating my father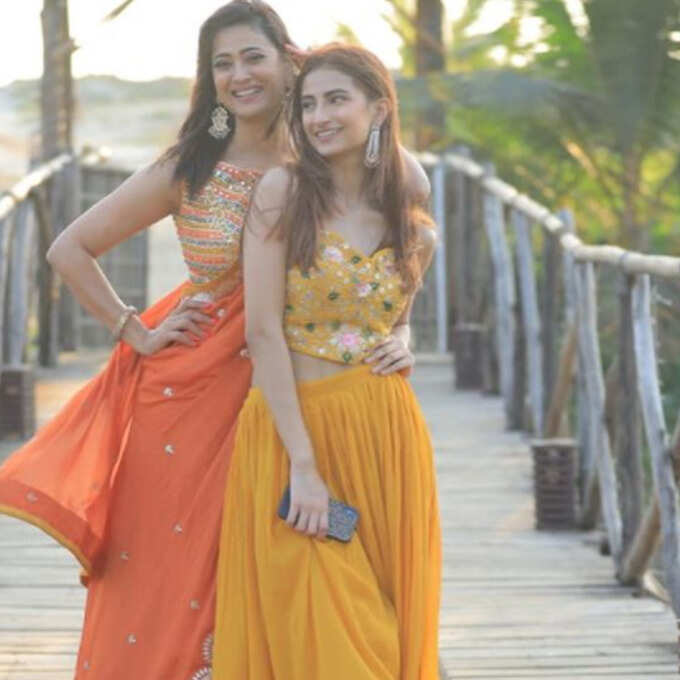 Recalling that incident, Shweta Tiwari said, 'My daughter Palak was 6 years old at that time. He saw me beating my father. Women used to come home. He has seen everything. He has seen how the spectacle used to come at the door. My younger son is 4 years old and he already knows about the police, the judge and the court. But it is not just because of me. It is not a good thing for a child to face such things as police, judge and court at such a young age.
Second husband is threatening, said- Just one post and you ruined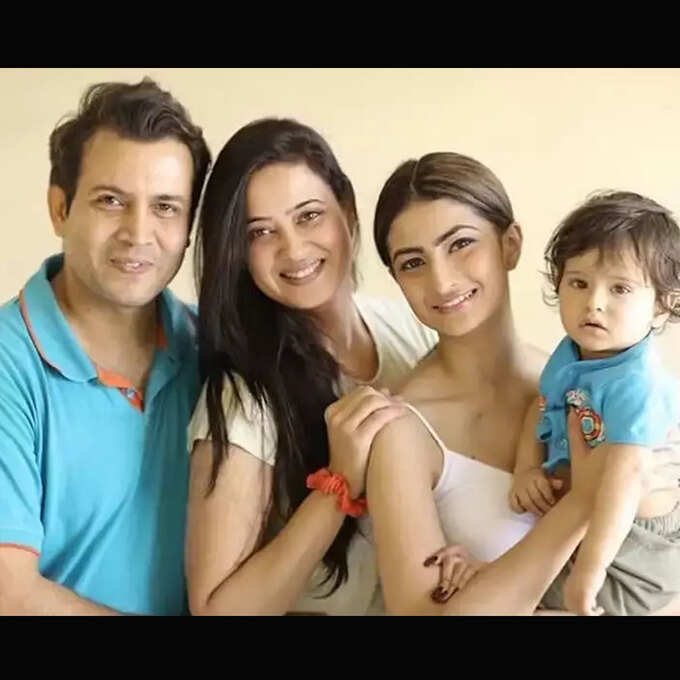 Shweta Tiwari married Abhinav Kohli 6-7 years after getting divorced from Raja Chaudhary, but now her second marriage is also on the verge of breaking up. She has been staying away from Abhinav for a long time with son Reyansh. Shweta reveals that Abhinav keeps threatening to ruin her. She said, 'In the lobby of my house, he (Abhinav) told me what it takes to spoil the image of another woman? Just a post. Just one post and you will be ruined. I am telling 5-6 days after that he started posting. People say that it turns out to be very good, it turns out to be very beautiful. Look how life is? The husband could not handle it. Why could I not handle a husband, a husband? Who did the scandal, that I did? The person who is talking openly about this in the media, people think that this is the truth, but why does no one think that it can be wrong? He is just an audience and does not even know what the truth is and just because the other person is not sharing his story. '
Shweta started crying – unable to save the children even though she wanted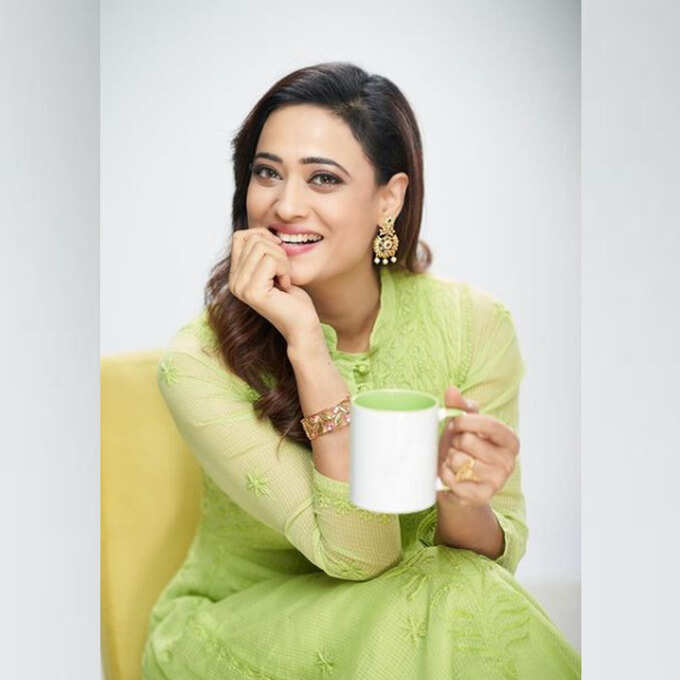 Shweta Tiwari is saddened and regretted that even though she is not able to get her children out of this situation, both her and her children are tolerating a lot. She became emotional and said, 'I am not able to do anything because I have no other way. I am not able to save them from this whole situation even by wishing them. How do i do I have this way to protect myself. This is the only way for me to get a good life and come out of this patch. I know that my children are in this mess only because of me, because I chose the wrong man. All of that is my fault, not theirs. Despite this, both the children are going through this situation with me and are facing them very bravely. They are facing everything because of me, but still there is a smile on their face. '
People will be stubborn – how many will they get married?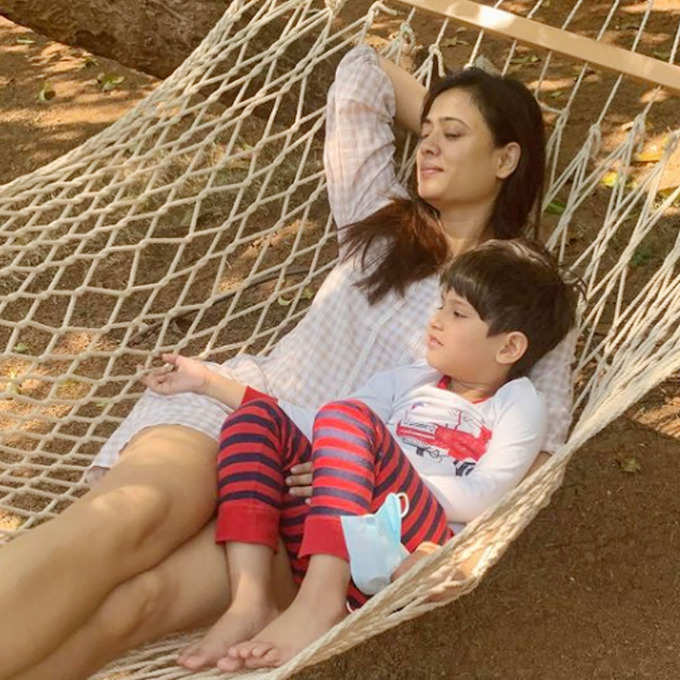 Shweta Tiwari's life included not only the pain and wounds she got from her first marriage, but also the taunts of people who were working to sprinkle salt on those wounds. Even when Shweta Tiwari married Abhinav Kohli, people threw a lot of mud at her and inflicted various types of blasphemies. But Shweta kept quiet. About this she said, 'You stay live for 10 years and then end the relationship. After that another will come, stay in live-in with him and end the relationship, no one will say anything. If you leave the marriage after 2 years, then you say, 'How much will it take, brother?' Will you not marry another? People come and tell me not to do a third marriage. Why brother? Will I ask you to do a third marriage or not? Who are you to tell me whether I should get married or not. That is my decision. I will decide whether I want to get a third marriage or not or to retire and sit on the snow. '
Taunt on the eyelid too – You have 2, daughter will do 5 marriages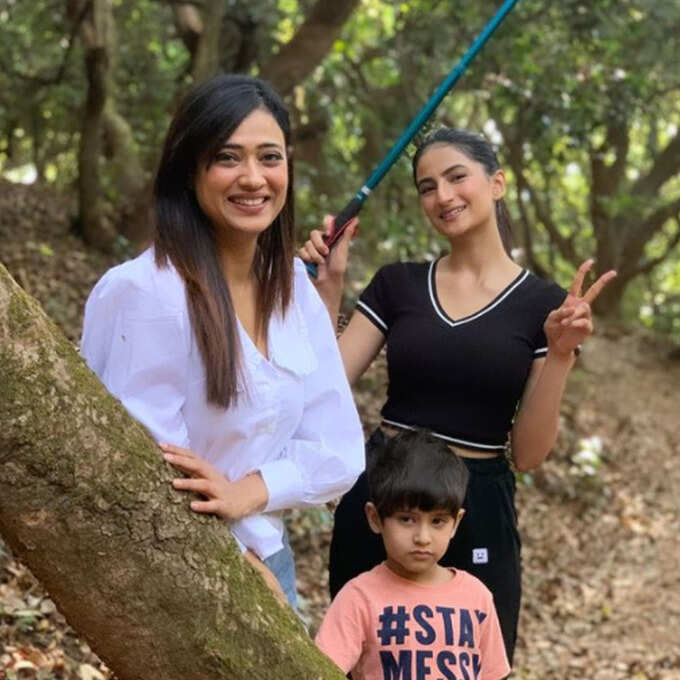 Shweta further explained how people also taunt on social media about their two weddings and also comment on daughter Palak. She said, 'People come and speak on Instagram that you did two weddings, your daughter will do 5-5 weddings. Oh, do you know that he should get married? After what he has seen, do not know what to marry. Do you know that I would say that I hate marriage. I will never get married. It is not a good thing because trust should not be lost by any relationship. '
The people of the society stopped speaking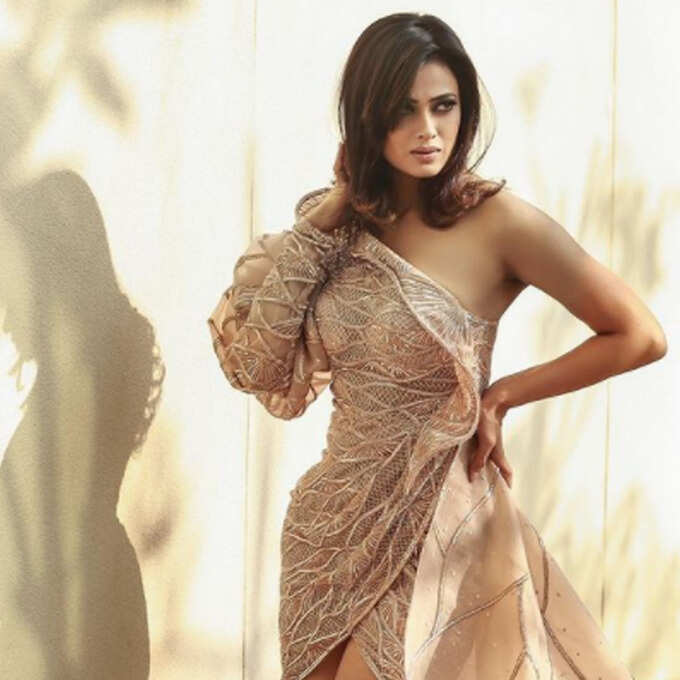 That story is well remembered by Shweta Tiwari when she decided to have a second marriage and the society people stopped talking to her. He said, 'People of my society came to know that if my first marriage was abusive, they all treated me well. He believed that yes it is necessary to get out of such a relationship. But when they came to know that I was preparing for a second marriage, half of them even stopped talking to me. People started making things that Lou is getting married again. What did you know about this in the first marriage? Those people knew what happened to me and the difficulties I went through in the first marriage. He had seen everything. Still said such things.
Appeal to women facing abusive relationships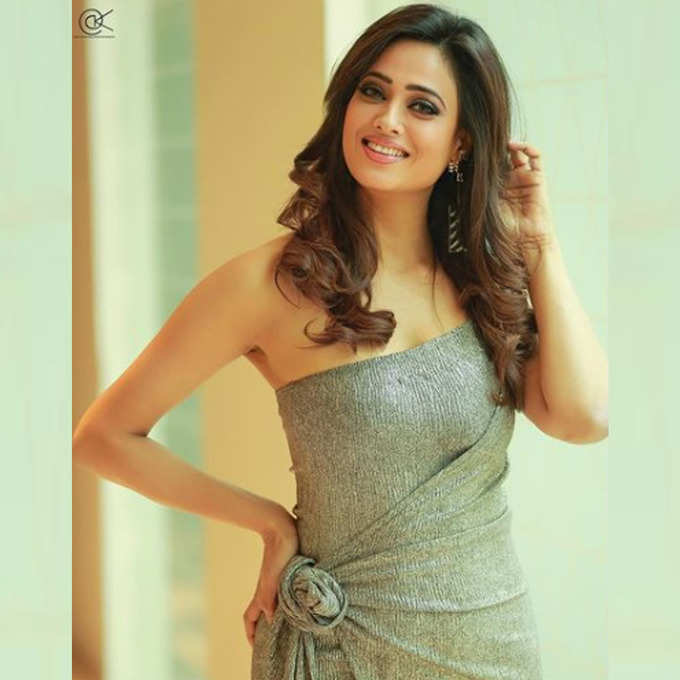 Shweta Tiwari then appealed to all women who are in abusive relationships, have been victims of domestic violence or are on the verge of breaking up. She said to him, 'If you are in an abusive relationship, raising children on your own is the right decision and you need to take this step. I am not trying to break your house. Just saying that if your relationship is bad then your house is already broken. Before he falls home, you must get out of there. Lest he should even suppress the children.
Video: Shweta Tiwari speaks on two broken marriages and people's taunts
.