'Indian Idol 2020' is gaining buzz due to its skilled contestants. This time the voice of the contestants is doing magic on the hearts of the people. But controversies are not diminishing this season as well. It is being said that 'Indian Idol 12' lied about the poverty of Contestant Sawai Bhatt.
Some old screenshots of Sawai Bhatt's Instagram handle are going viral on social media, in which he is seen performing live in a concert. Old videos of Sawai Bhatt's concert are also available on YouTube.
Actually, during the intro rounds of contestants in 'Indian Idol 12' Sawai Bhatt had told that he is from a poor family and his childhood was spent in poverty and struggle. Now how much truth is there in this, it is not known. But the fans have researched Sawai Bhatt's Instagram and removed some old pictures of him and shared it on social media. However, now these posts and photos are not present on Sawai Bhatt's Instagram account. In such a situation, it is difficult to say anything concretely. The Navbharat Times does not even confirm this. No official statement has come from the Indian Idol makers and Sawai Bhatt himself in this matter.
Read: Indian Idol 12: Pawandeep won the hearts of Bappi Lahiri and Himesh Reshammiya, Gold chain in gift and 10 songs offer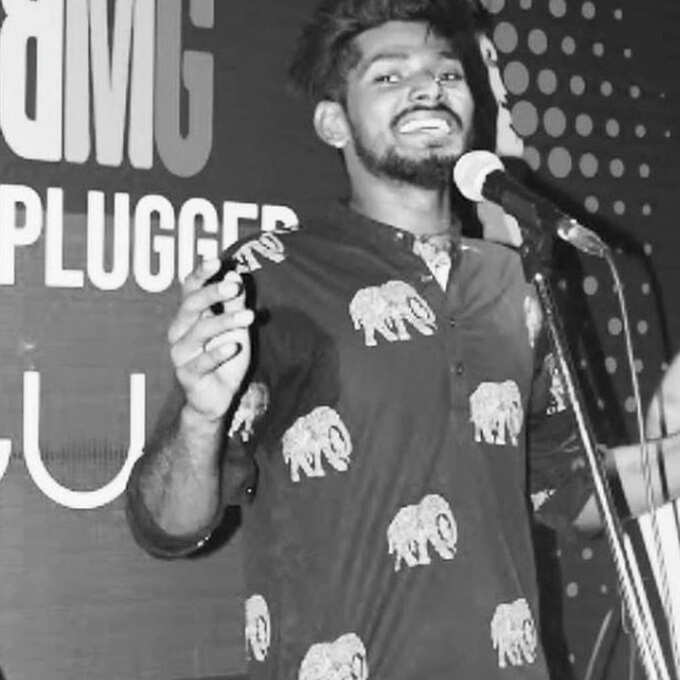 Angry fans fired questions
Fans claim that Indian Idol makers and Sawai Bhatt lied about poverty. That is, the story of their poverty is false. Fans say that looking at the old viral pictures of Sawai Bhatt, it seems from nowhere that he is poor. It was told in Indian Idol that Sawai Bhatt is so poor that he never even looked at the TV remote, but in old pictures he is seen in fancy sunglasses and clothes.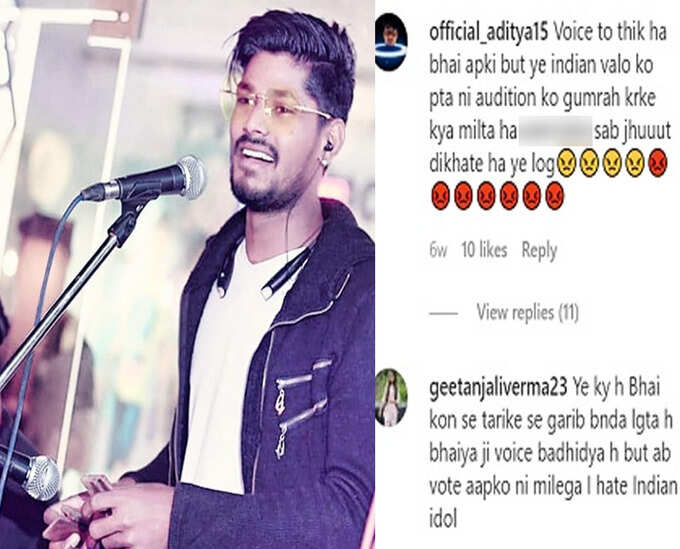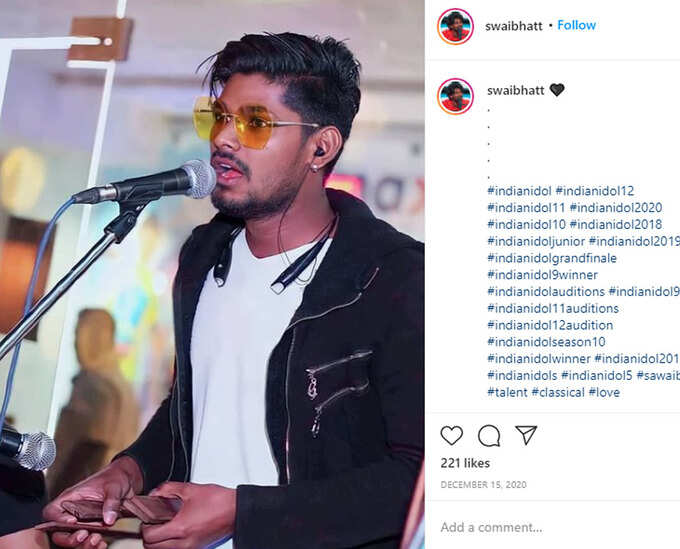 On the other hand, the fans are scared about the fact that the 'Indian Idol' makers should not leave out the contestant Pawandeep Rajan. They believe that the makers have not been uploading Pawandeep's performance videos on the social media platform for the past few days. He did something similar with Contestant Sahil Solanki and was then thrown out of the show.
.